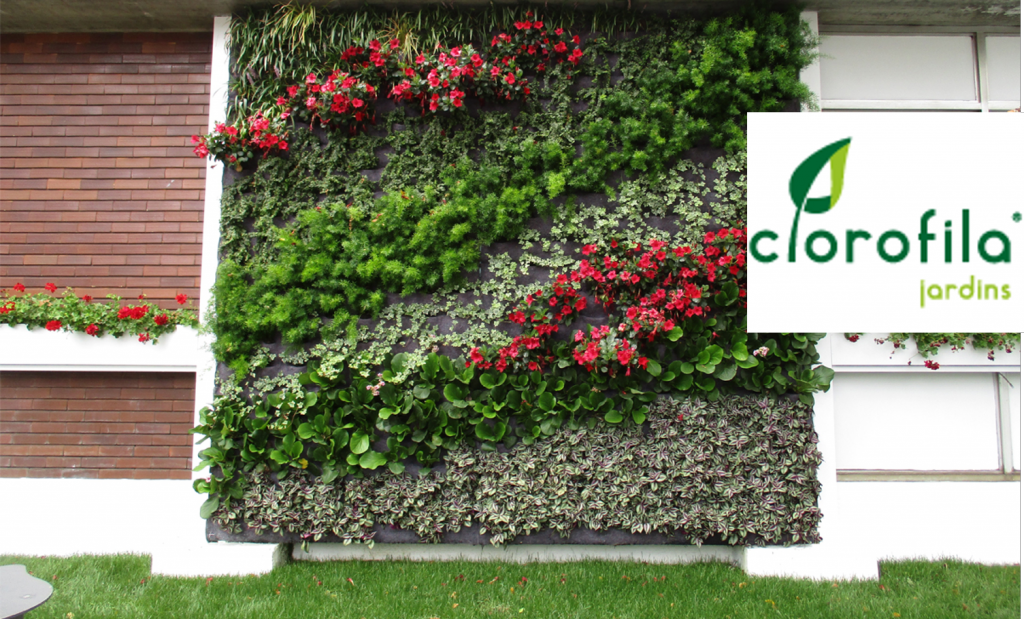 CLOROFILA | GREEN SOLUTIONS
SUSTAINABILITY
Clorofila® is dedicated to the construction and maintenance of green spaces, so necessary for a better built environment, not only because they are CO2 sinks but also O2 liberators. Since its foundation, in 2002, that Clorofila® has been working to make gardening sustainable and environmentally friendly. The smallest changes in gardening habits can make a big difference at the global level.
FEATURES
As a responsible company in the field of gardening, we make a point of practicing a balanced eco-gardening and designing, building and maintaining green spaces, environmentally friendly and ecological. We are permanently working on improving our systems and we are committed to the installation of vertical gardens and living roofs in order to create global, environmentally, socially and economically sustainable situations, promoting the bridge between eco-gardening and eco-construction.
APPLICATIONS
There are several ways of applying our green solutions, both indoors and outdoors:
VERTICAL GARDENS – creative and functional solution to maximize and decorate spaces and improve environmental quality. They can be indoor or outdoor, making environments more vivid, inviting and healthy. We have developed the Clorowalls® system for vertical gardens;
LIVING ROOFS – ecological element for residential, leisure and work environments. In addition to the many environmental, playful or even economic advantages, living roofs are also a way of protecting the structure of buildings. We have developed the Clororoof® system for living roofs;
GARDENING – being the traditional garden an unavoidable reality, it will always be cherished and will always be present in our lives. Its importance is increasingly quantified and valued.
CONTACTS:
CLOROFILA JARDINS
Engª Isabel Cisneiros
Quinta do Rodelo, Granja
3360-057 Figueira de Lorvão
Phone | (+351) 239 402 147
Mob. |  (+351) 918 029 472
E-mail  |  clorofila.jardins@gmail.com