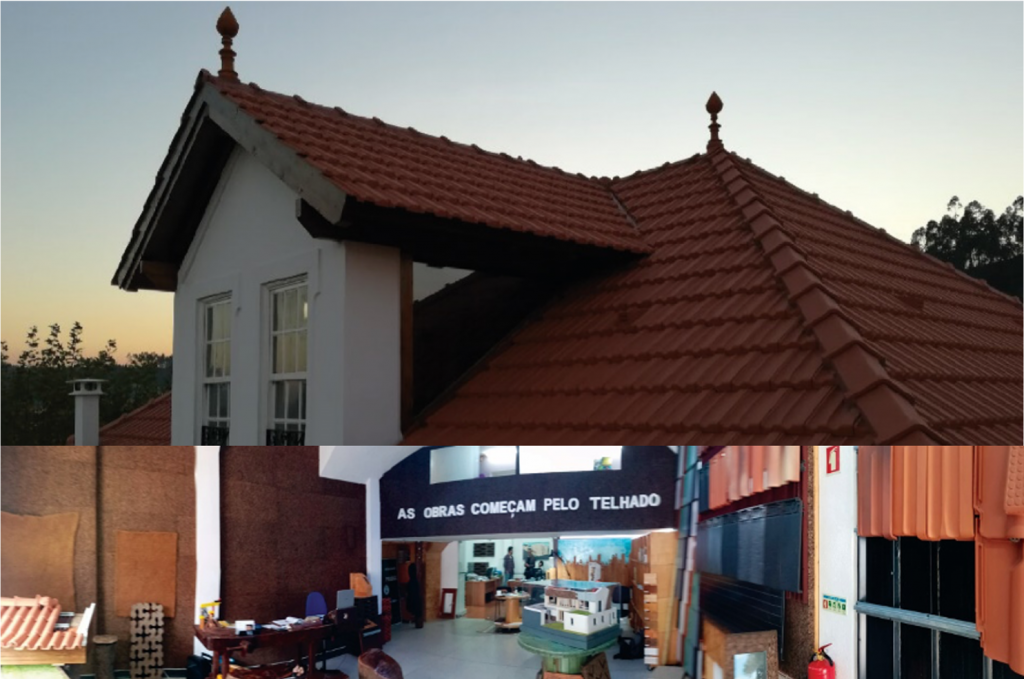 Loja dos Telhados has more than 17 years of experience in the construction sector, with a greater focus on the execution of roofs and the restoration of historic woodwork, being specialists in the development of sustainable, long-lasting, efficient and functional systems.
We strive for rigor and the selection of noble materials such as cork, thermal and acoustic insulation, 100% natural, recyclable and national.
For us, the works start with the roof and each house is a case, embracing each work as a challenge, ensuring quality and rigor.
Contacts:
Rua Simões de Castro, 148 Loja
3000-387 Coimbra
PORTUGAL
+351 239 106 382
+351 961 313 342