WHO ARE OUR PREMIUM PARTNERS?

ARE THE ONES WHO WERE THE FIRST TO OFFICIALLY PARTNER WITH PCS AND ARE STILL WITH US;

ARE THOSE WHO SHOW THAT THEY HAVE ALWAYS BELIEVED IN AND VALUED OUR WORK;

ARE THOSE WHO, AS A RESULT, ARE CONTINUALLY INVESTING IN THE MORE SUSTAINABLE DEVELOPMENT OF THE CONSTRUCTION SECTOR;

ARE THOSE WHO FIND INSPIRATION IN INNOVATION AND TECHNOLOGY TO DEVELOP SOLUTIONS FOR A MORE SUSTAINABLE BUILT ENVIRONMENT.
Amorim Isolamentos S.A. was the first major company to invest in the Sustainable Construction Portal. It became our partner in 2010, the year PCS was born, never questioning its principles or values. Thank you!
PCS also believes that cork is an excellent and noble material when it comes to the sustainability of the built environment and recognizes that the Amorim Group has done a lot to make it exemplary and versatile in its use, not only in Portugal but in the rest of the world!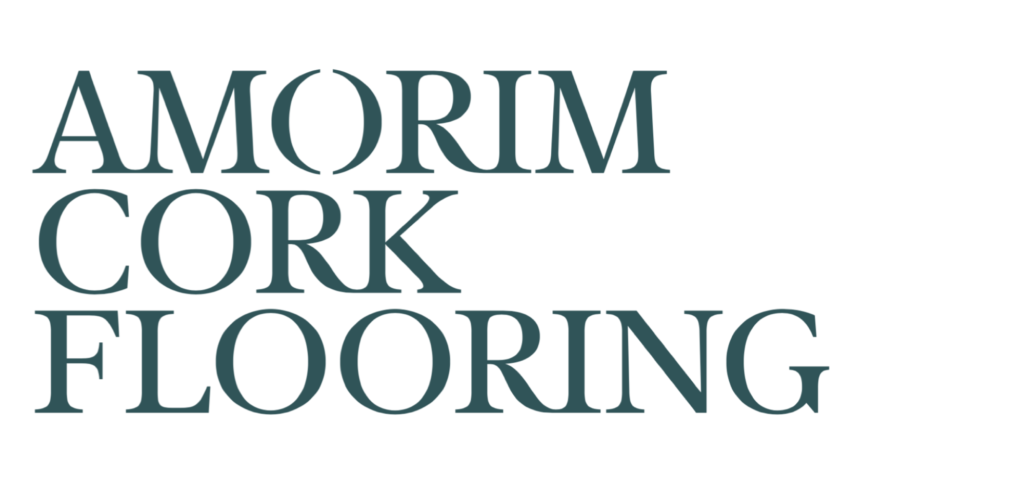 Amorim Revestimentos, an Amorim Group company, has been with PCS since its first months. They believed in what PCS could become when it was still very small. Thank you!
Its floor and wall coverings are an asset in the sustainable development of the construction sector. Not only because of the raw material used, cork, but because of all the good practices used in the manufacture of this material and the potential generated by its use, such as thermal and acoustic comfort and durability!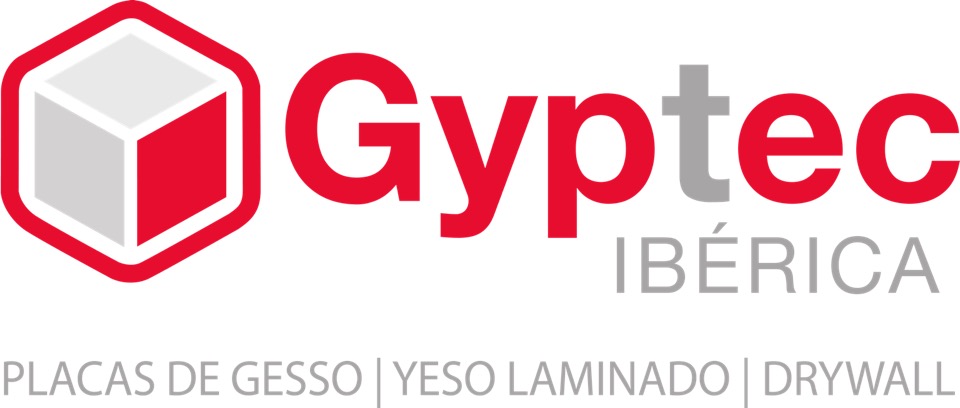 Then came Gyptec, in 2011. Gyptec was also a recent company. With 100% national capital and a focus on by-products for the production of its plasterboard, it was a winning bet for PCS right away.
Thanks to Gyptec, for also believing in PCS to promote its products. After just a few years, Gyptec is a reference brand in plasterboard, not only in the Iberian Peninsula, but also in many other countries in Europe and the rest of the world!
Boavista Windows was founded in 2012 and partnering with our Portal was one of its first strategic moves. For our part, we immediately believed in their window frames because of the innovation, sustainability and durability of the material.
As a result of its rapid growth, FWD, the company that owns the Boavista brand, set up its first factory in Portugal in 2017. Congratulations to Boavista Windows and thank you for believing in us from the start!
Secil Tek has dedicated its activity to embodying the concept of sustainable construction. This is evidenced by the design of innovative mortars that integrate hydraulic binders and lightweight aggregates of renewable origin, as well as other solutions.
For its dedication to finding solutions for the sustainability of the sector, Secil Tek has been in the PCS since 2012. Thank you!