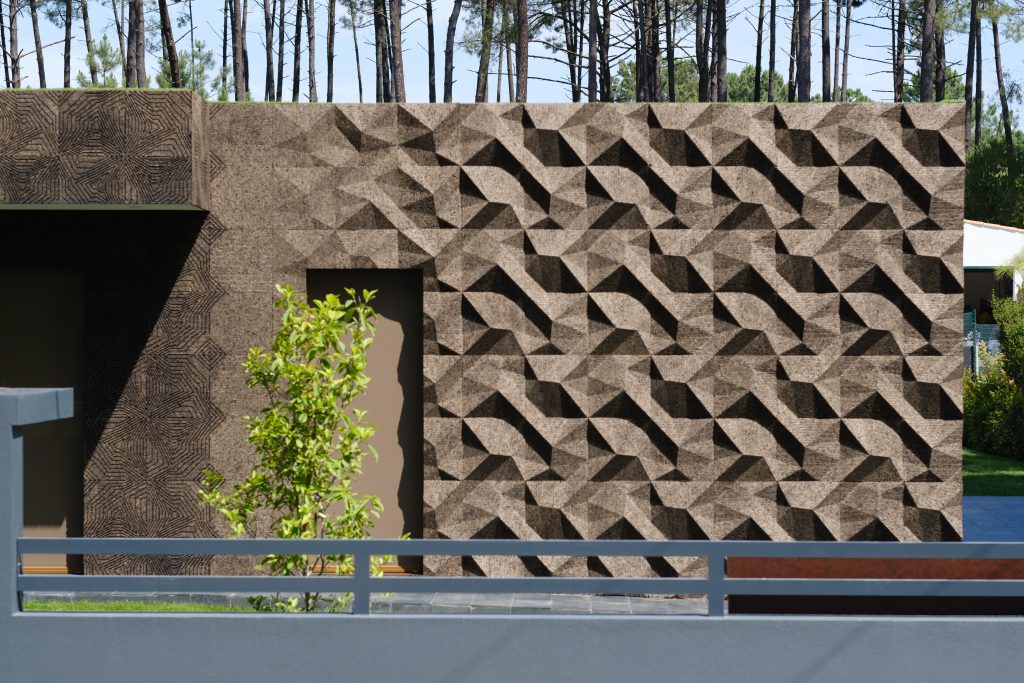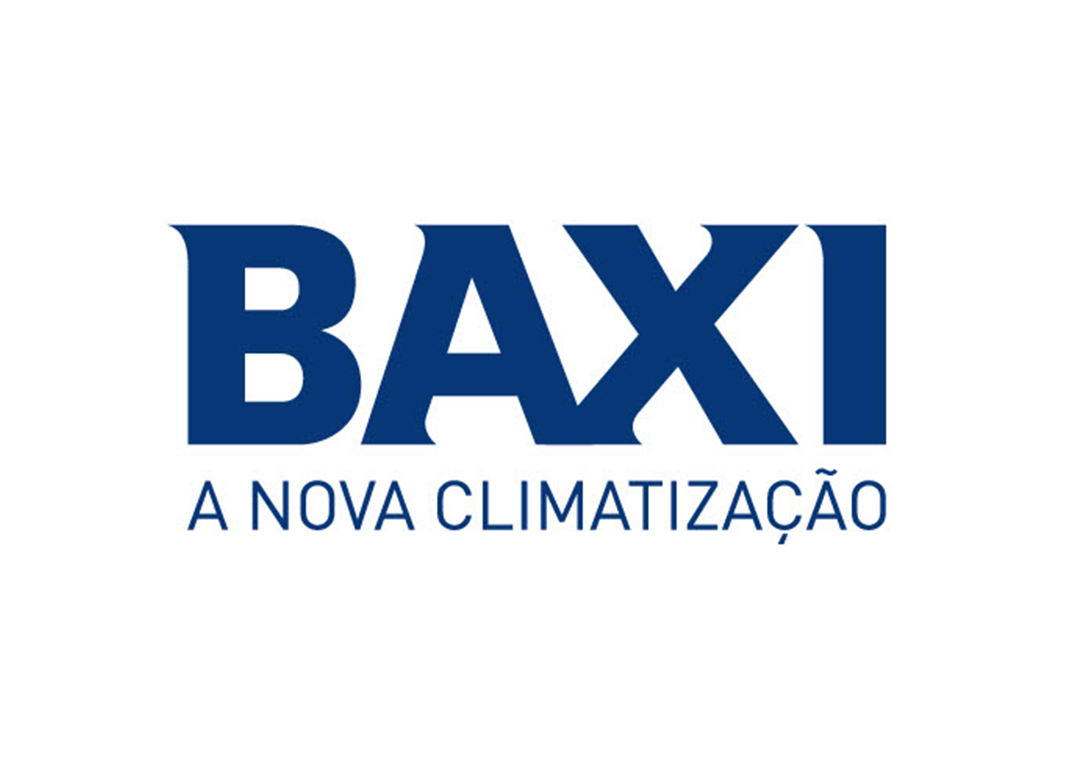 BAXI is a leading company in home air conditioning systems and services, integrated into the BDR Thermea group. The group, based in the Netherlands, is one of the European leaders in the sector. We offer advanced air conditioning solutions that guarantee maximum energy efficiency and thermal comfort: condensing boilers, solar panels, heat pumps, biomass, radiators, and air conditioning equipment, among other products.
We have three corporate headquarters in the Iberian Peninsula, Madrid, Barcelona and Lisbon, with commercial delegations in the main points of Spain (Madrid, Barcelona, Bilbao, Oviedo and Valencia). Committed to innovation. The Center of Excellence in Solar Thermal Energy, Fabrosolia, is the most modern solar panel factory in the world, from which the entire solar offer of the BDR Thermea Group is designed and produced.
We have four own training centers (in Spain: Gavá, Alcalá de Henares and Oviedo; in Portugal: Leiria), where qualified staff provide professionals with all the necessary means to update and transmit knowledge about systems, projects, installation design and maintenance of heating appliances.
Contacts:
Campo Grande 35,10-D
1700-089 Lisboa | PORTUGAL
TEL.  +351 21 7981200
Discover this company's eco-products: