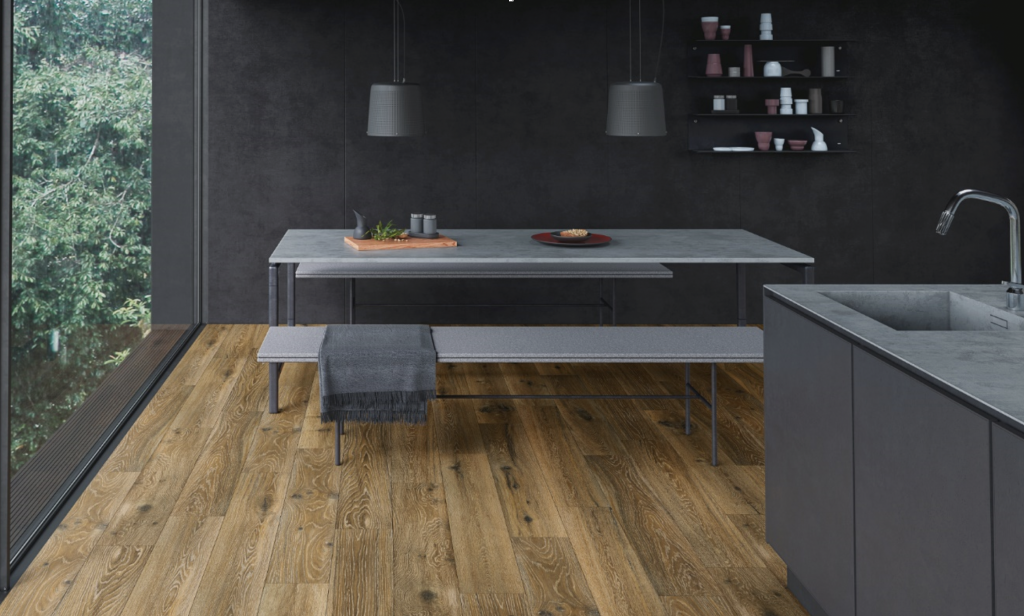 Concern for the Environment and Sustainability are part of Granorte's DNA. In fact, since the beginning of its activity in 1972, the company has been dedicated to recycling cork, adding value to cork waste from the wine cork production industry.
Starting by producing technical cork granules, Granorte is now one of the leading companies in the production of sustainable coverings, developing environmentally responsible solutions that contribute to the conservation and protection of forests, supporting responsible practices for the conservation of biodiversity and the integrity of ecosystems.
Granorte cork products are produced from natural cork. Stripping is done every nine years, after which the tree regenerates, with no tree being cut down. They are safe and hygienic materials, do not cause allergies and are resistant to bacteria and fungi. In the production of cork coverings, no compounds of heavy metals, PVC, plasticizers, formaldehyde or any other product dangerous to health or the environment are used.

Contacts:
GRANORTE – Revestimentos de Cortiça, Lda.
Avenida de Santiago, 68
4520-470 Rio Meão
PORTUGAL
+351 256 783 026
+351 256 781 562